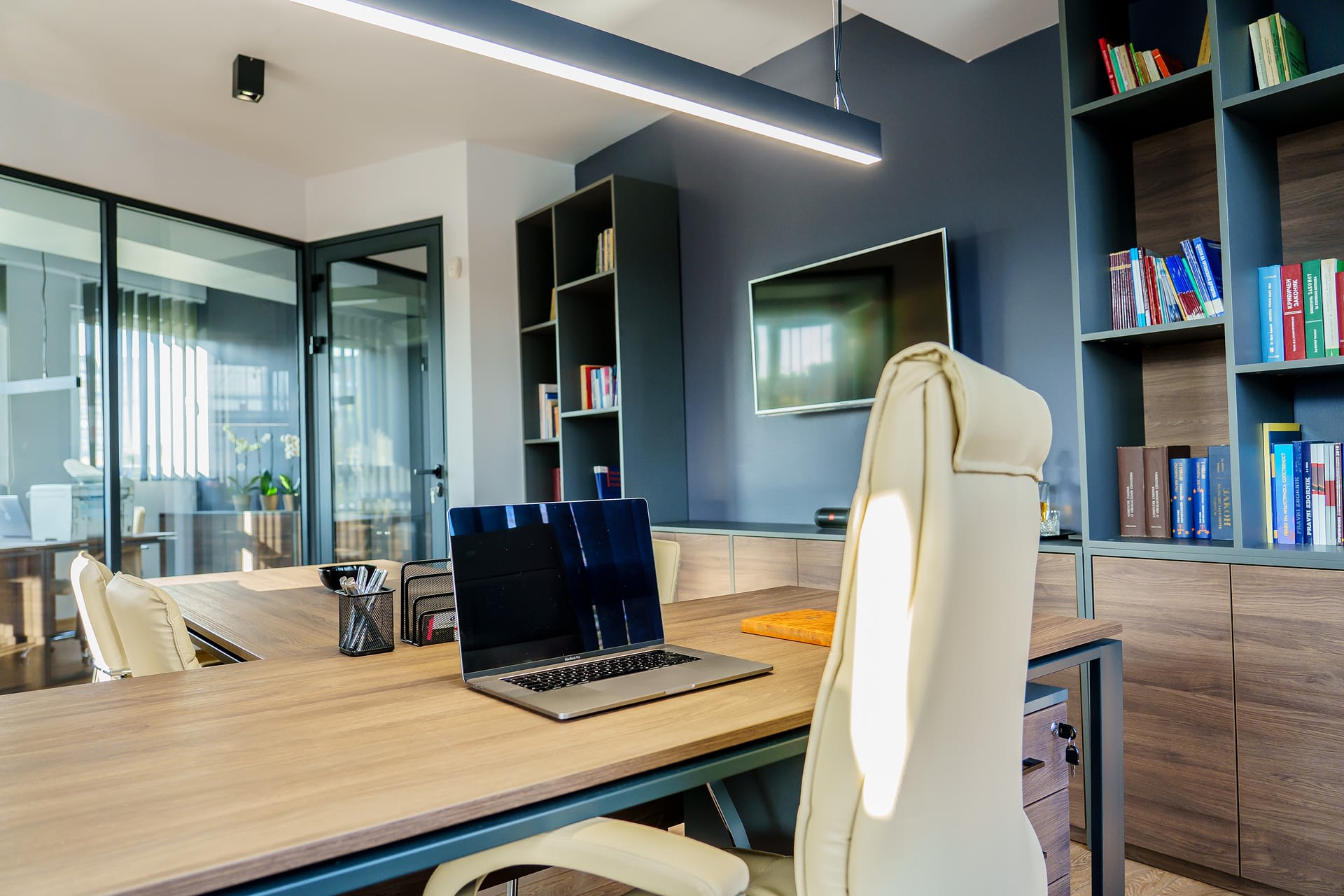 Innovations drive our society forward and we care about your unique products and services. We can work with you to identify your intellectual property and the best way to protect it.
Our approach is to understand your priorities, minimize procedural costs and have no third-party conflicts. Managing IP portfolios can be complex, especially for global companies, and therefore we tailor our approach to find a solution to fit your business. We value creativity and it is our driving force for the quality service we provide to protect our client's IP rights.
If you require assistance with international trademarks and patents matters, please be sure to visit our collaborators here.
We can assist you with the following:
Trademarks
Validation of European Patents
Annuity payment
Design applications
Researches
IP Management
Assignment Agreements
Copyright
Domain Names
Customs Protection